The Facts
On June 23rd 2016, 51.9% of the British voting public in the EU Referendum opted for Britain to leave the European Union.
As it stands, the UK is due to depart from the EU exactly two years from this date, on March 29th 2019.
Prime minister Theresa May is keen to end free movement of people into the UK but also wants businesses to be able to trade as they do now across the EU.
Regardless of how the negotiations pan out, Mrs May has already admitted that "life is going to be different" in post-Brexit Britain.
With so much speculation and potential realities, Brexit can be a very confusing topic and not one that can be simply disregarded or ignored.
That's why The Fuelcard People has put together this guide, to equip you with the clear facts on what Brexit means, what happens next and, most importantly, how it affects you.
The 'transition' period
---
The 'transition' period relates to the time immediately following Britain's departure from the EU up until 2021.
Businesses should use this time to prepare and have everything in place for the moment when the new post-Brexit rules between the UK and EU take effect.
It also gives more time for details of the new relationship to be ironed out. Free movement will continue during the transition period and the UK will be able to sign its own trade deals but they won't come into force until January 2021 at the earliest.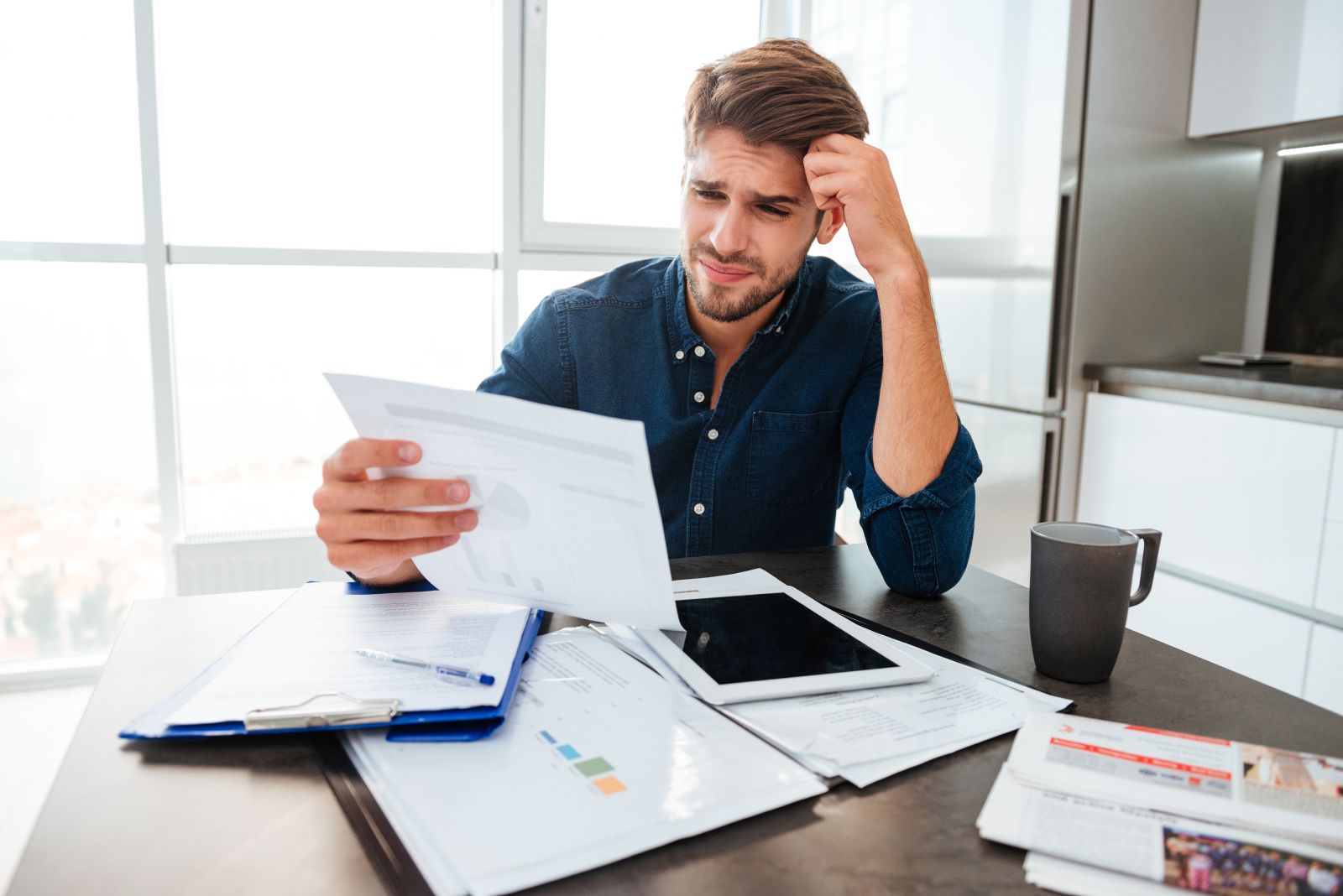 The 'single market'
---
The single market aims to make trade between EU countries simple and being a part of it guarantees the following:
• Free movement of goods
• Free movement of people
• Free movement of services
• Free movement of capital
The single market makes trading and doing business with other countries in the EU much easier because it removes the barriers that would, without it, impact the ability of trading goods and services.
Experts believe that negotiating a deal on the free trade of goods with the single market after Brexit will be relatively easy for Britain. However, they do believe that negotiating a deal on the free trade of services will be much harder.