Top 5 Things Likely To Impact Small Businesses After Brexit
1. Small business loans
Small businesses often get the majority of their lending from high street banks. It is predicted that Brexit will put financial pressure on British banks, making them less confident to lend.
Small business loans would still be available, but it is likely that the costs associated with them will increase making it potentially less affordable for some small businesses.
2. Financial uncertainty
Businesses small and large have already seen the effect of Brexit on financial confidence. Spending after the EU referendum fell in many markets as households around the UK became worried by the financial uncertainty.
This can have a big effect on small businesses as households become less willing to spend money on non-essential expenses like home improvements. Small businesses will undoubtedly have to work harder to convince customers to part with their cash.
3. Export costs
Although Britain's exit from the EU is likely to make trading with countries outside of the EU less expensive, smaller businesses often don't have the ability to trade with countries further afield and, if they do export goods, are much more likely to do so to neighbouring countries in Europe.
Even if the UK does successfully manage to secure access to the single market after exiting the EU, costs of trading with those countries in Europe is likely to increase.
4. Late Payment Directive
One thing that countries in the EU benefit from is the protection that the Late Payment Directive affords, which aims to prevent bankruptcy in small businesses. The UK will likely look to replace as many of the beneficial EU directives as possible with its own laws, so it may well not be a long-term impact on small businesses.
But if the Late Payment Directive is not immediately replaced by UK legislation, small businesses could be on their own when it comes to dealing with the financial impact of late payments.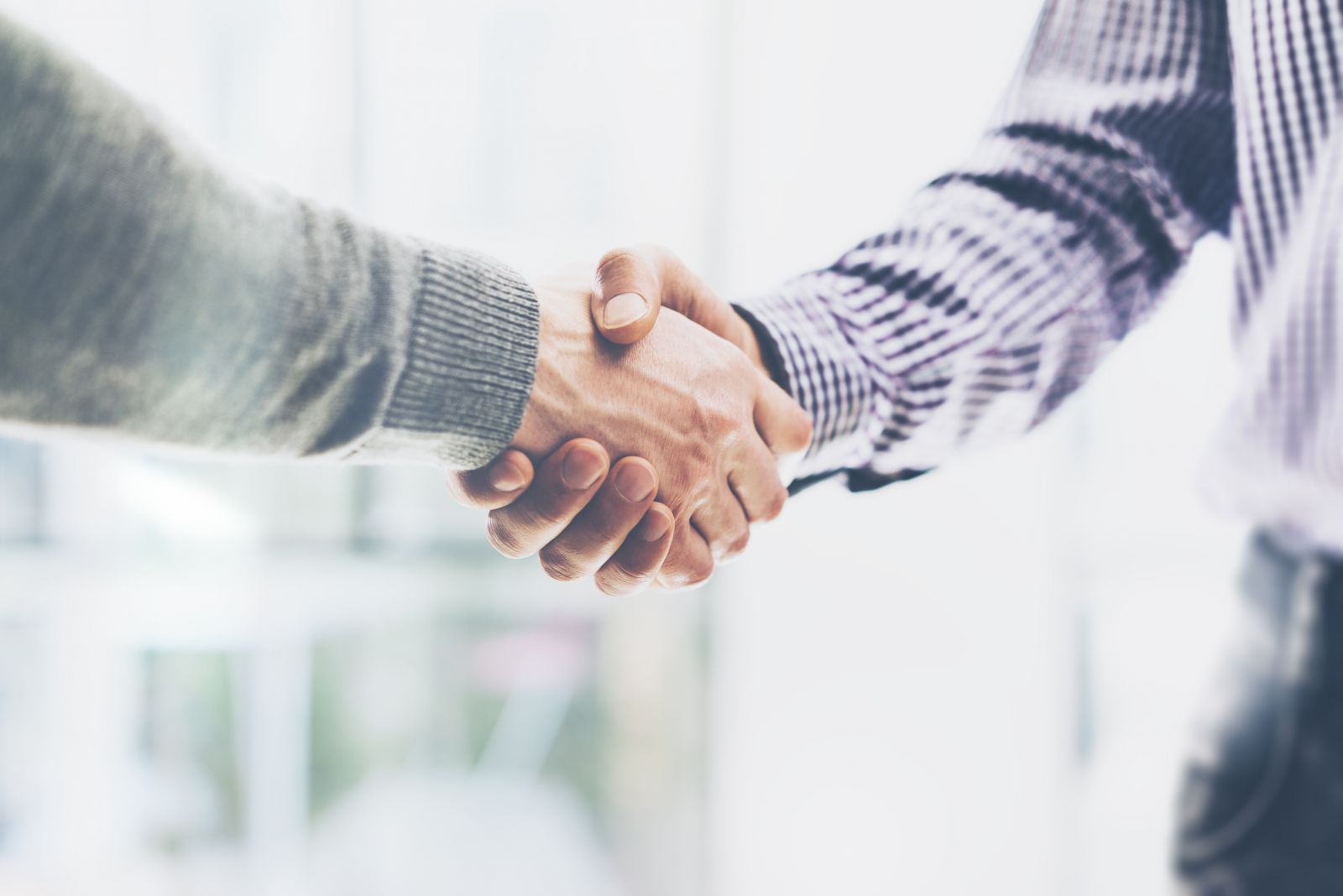 5. Knock-on effect
Many large businesses were quick to hint they may flee the UK in the aftermath of Brexit as the consequences threaten to increase their running costs and reduce profits.
This may well have a large impact on smaller businesses in the UK who often rely heavily on resources and sales from larger businesses. But the gap left in the UK by those exiting large businesses may well provide a potential for smaller businesses to be ambitious and expand to take over the space in the market left behind.
A fifth of businesses in Northern Ireland have already said they have suffered a drop in turnover due to the Brexit vote, while many have had to stomach rising costs.
Elsewhere, the UK is now among the worst-performing countries in the G7, after being one of the best performing prior to the EU Referendum. Almost 200,000 construction jobs could be lost if Britain fails to retain access to the European single market, while a 'no deal' Brexit could cost the UK car industry an additional £4.5 billion in tariffs.