To conclude
---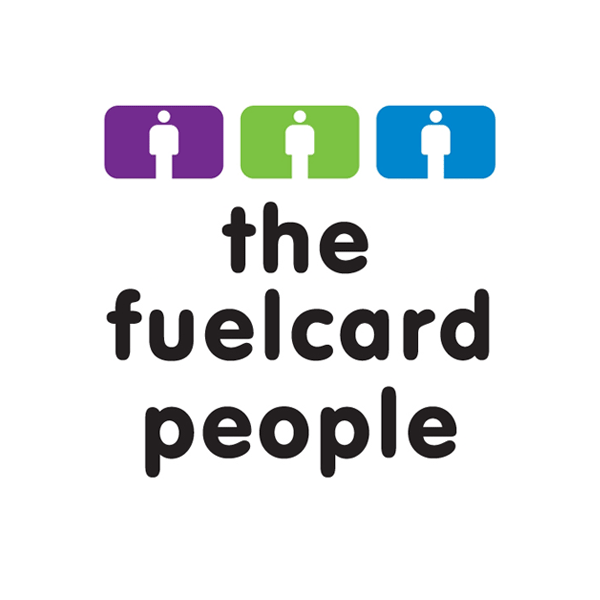 Petrol and diesel prices are affected by a huge range of factors, and we have already seen that many of those factors have a bigger effect on the prices on UK forecourts than Brexit itself.
It will be hard to disseminate the effect of Brexit alone on fuel prices as the price of diesel fluctuates so much with that aside.
Many would've hoped that negotiations would have progressed further than they have. As such, much of the dust kicked up directly after the Brexit vote has yet to settle.